Administrative rooms and spaces
The municipality makes space available to individuals, groups or associations in the administrative buildings for meetings, assemblies, conferences, events, weddings or similar purposes.
List of available rooms:
Municipal Council Hall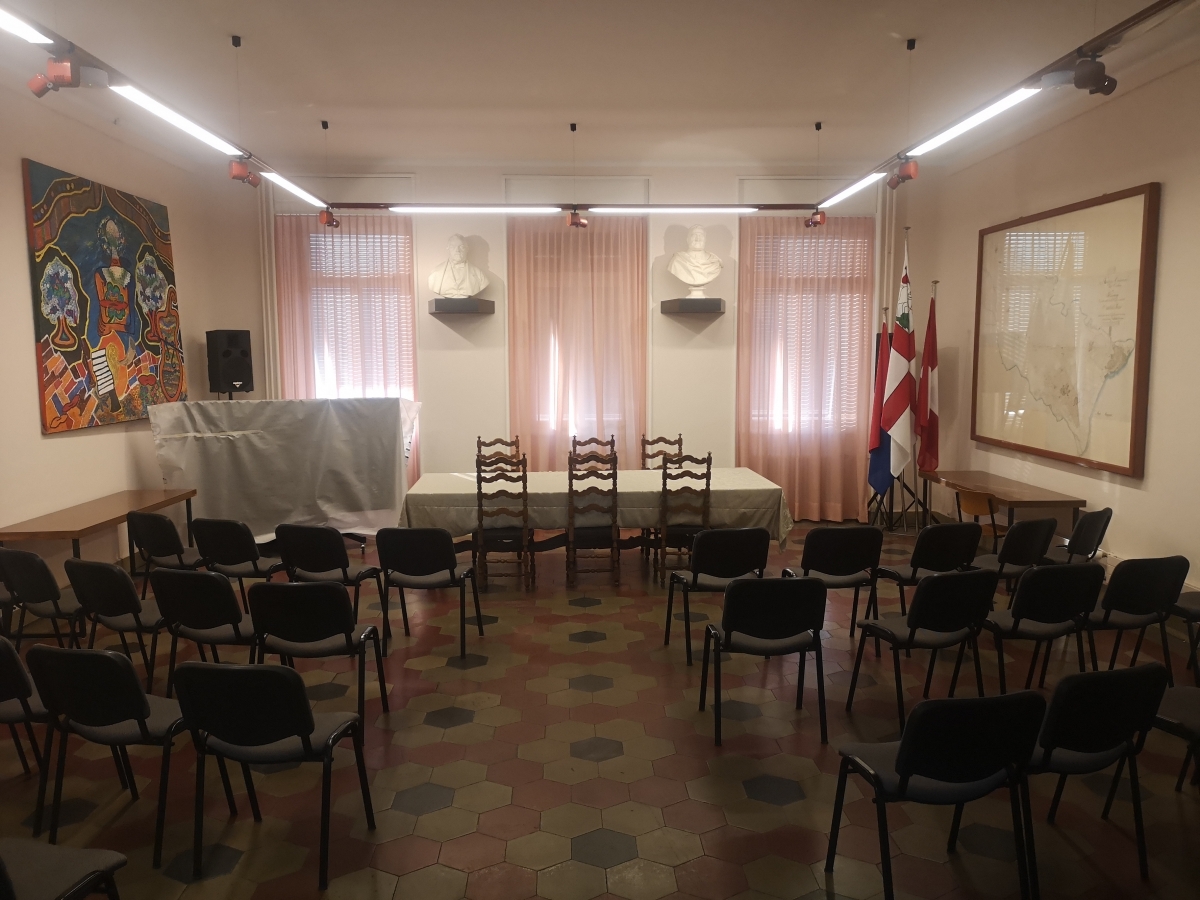 Municipal Hall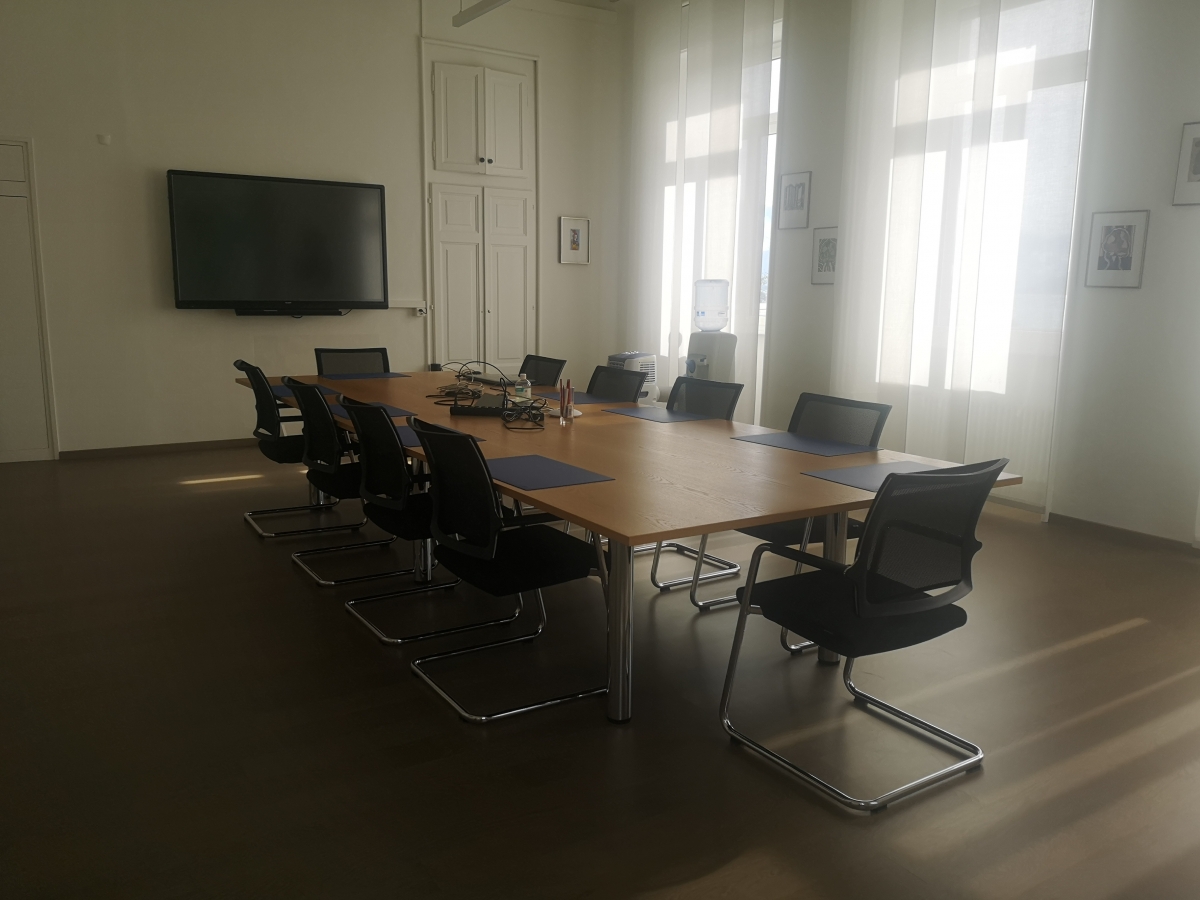 Representation Hall at the Branca-Baccalà Palace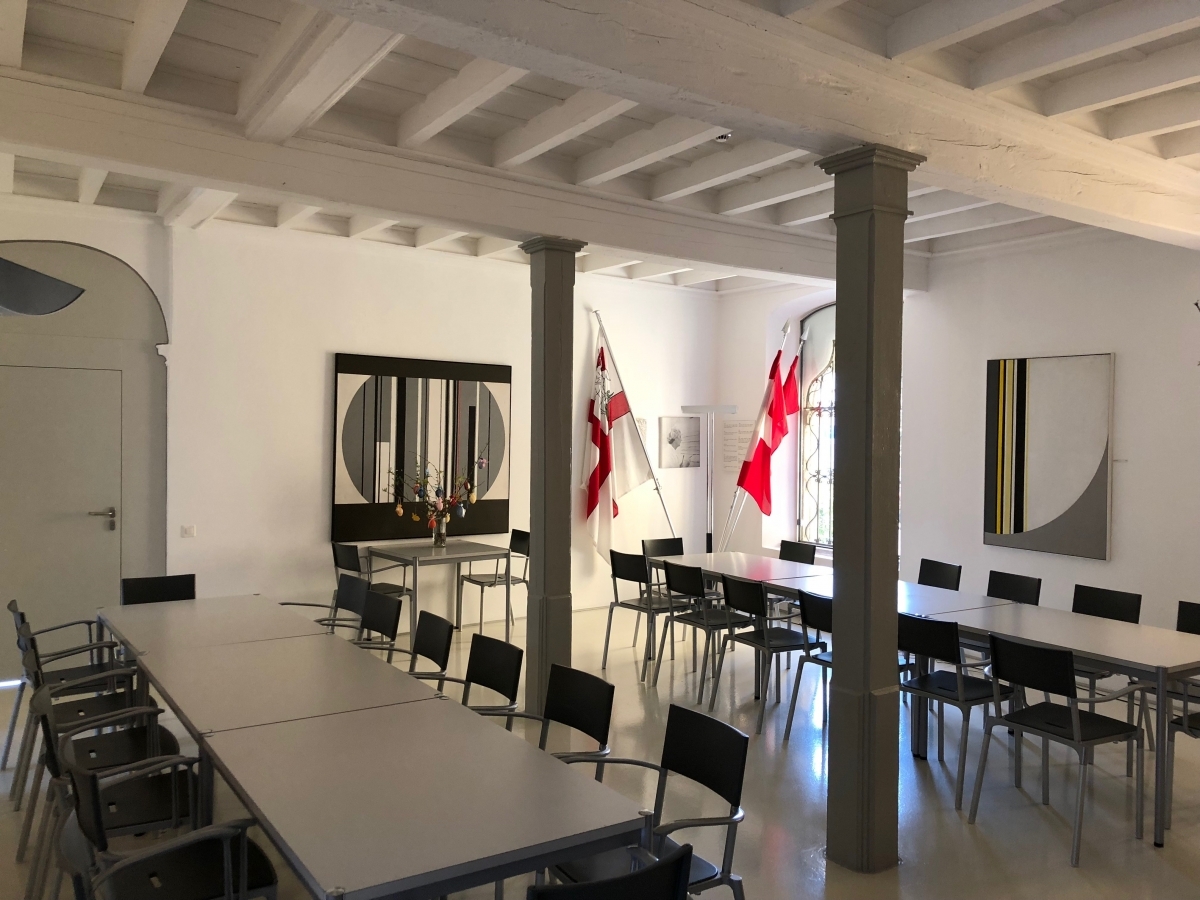 In addition, it is possible to reserve the terrain part. 2298 RFD of Brissago for events: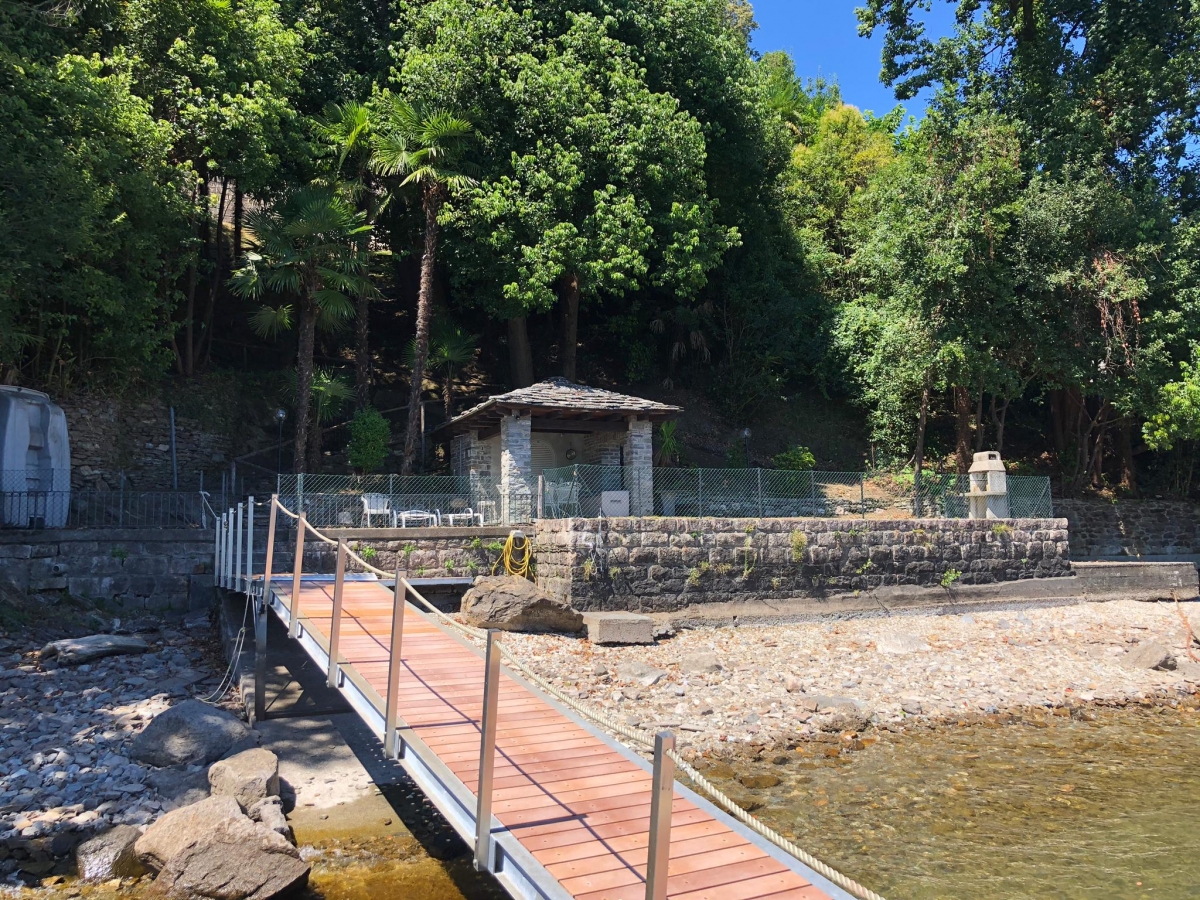 For information, please contact the Chancellery by e-mail at cancelleria@brissago.ch or by telephone on +41 91 786 81 60.